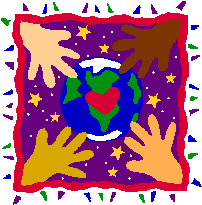 Spring is in the air! 
Volunteers needed to Beautify Browning on Earth Day!
Monday, April 22nd from 2-4PM
Students & staff will participate from approximately 3-3:30PM
Please bring your shovels, rakes, wheelbarrows, etc. to help with the clean-up.  Buck$ for Bloom$ envelopes will come home this week for donations towards landscaping, mulch, flowers, trash bags, etc. 
As always, we greatly appreciate your support! 
Any questions, please email [email protected]