Kroger Rewards Program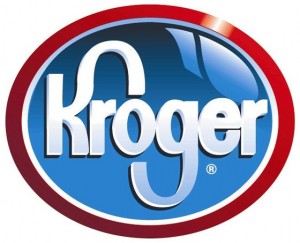 Kroger Rewards Program
Please re-enroll to continue earning money for Browning Elementary in the Kroger Community Rewards Program. All participants must sign up for the program in order to earn funds for our group during 2012-2013. Even those of you who signed up for Kroger Community Rewards earlier this year must re-enroll to continue earning rewards during the coming year, 05/2012 to 05/2013.
It's easy for you to enroll or re-enroll in Kroger Community Rewards. Please visithttp://www.kroger.com/mykroger/018/community/Pages/community_rewards.aspx, click on "Michigan" and click on "Enroll" to register for the first time and "Re-enroll" to re-register. All participants must have a valid online account at Kroger.com and must sign up online to participate. You can no longer scan our group's barcode at the registers or service desk to re-enroll.
Thank you for your support!